24 Feb 2022
Side Seal Machines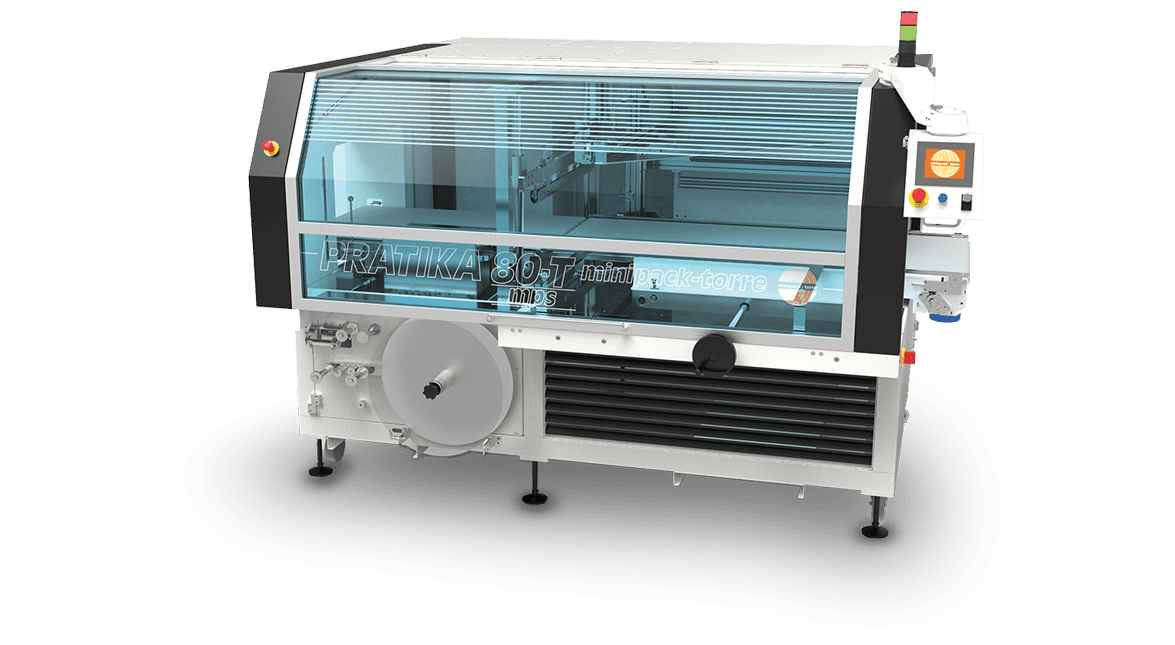 If you want to ensure that your products are securely sealed quickly and professionally every time, then you can count on our machines to do the job for you. You can choose from our range of side seal machines to fit your business needs and enjoy their reliability and quality.
Our machines make your work easier and of higher quality, ensuring the very best presentation of your products.
With our expertise we will recommend the most suitable machine at a very competitive price.
Categories
Packaging
Packaging Machinery
Packaging Materials and Means