27 Apr 2022
Slat Conveyors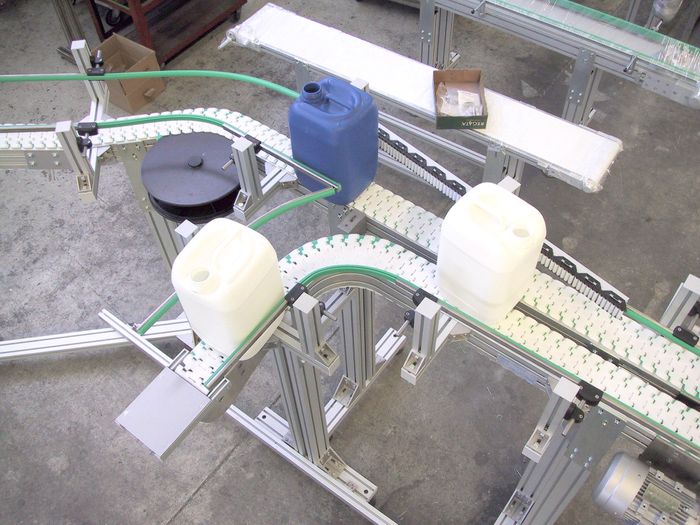 Experts in Slat Conveyor design and fabrication
Profilium has extensive experience in designing and fabricating Slat conveyors using aluminium profile. We offer regular straight conveyors, inclines or declines and curves or transfers.
Our Slat Conveyors are perfect for conveying bottles, cans, jars, tetra-packs and similar. Aluminium slat conveyors are a cost effective alternative to stainless steel and can be easily customised to suit your application. We have straight, curve, side transfer and other module options available.
Our aluminium slat conveyors can be used with a wide range of slat chain brands to ensure continuity with any existing conveyors in your operation.
Our slat conveyors are custom made for each application and to suit each client's requirements.