10 May 2022
Sleeve Labelling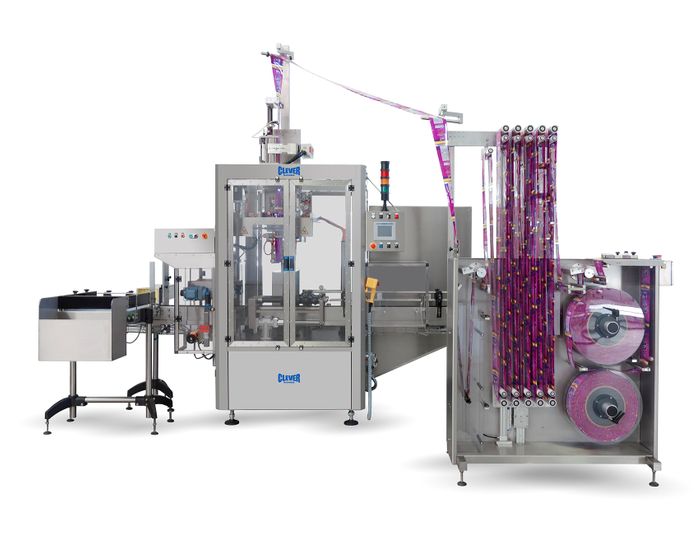 Clever Machines is based near Vicenza, Italy and is one of the largest manufacturers of sleeve labelling equipment for the food, beverage, chemical, cosmetic and pharmaceutical sectors.
When heat shrink labelling is required, Clever Machines can provide a wide range of equipment to suit any speed or format of thermal labelling. Not only do Clever provide equipment for full body sleeving and shrinking, but also provide machines for the application of partial sleeves in the upper part of the container body, tamper evident seals and promotional multipacks.
Clever Machines design and manufacture their equipment internally in Italy. As well as the labellers Clever Machines also manufacture a range of shrink tunnels and drying tunnels as well as other equipment to provide a complete labelling system able to decorate any type of container with sleeves from materials including PET, PVC or other combinations available from major film suppliers.
Categories
Packaging Machinery
Labelling Machines
Shrink Tunnels
Shrink Wrapping Machines