Sleeve Solutions - BLINK - Food, Beverage, Chemical, Cosmetic, Pharma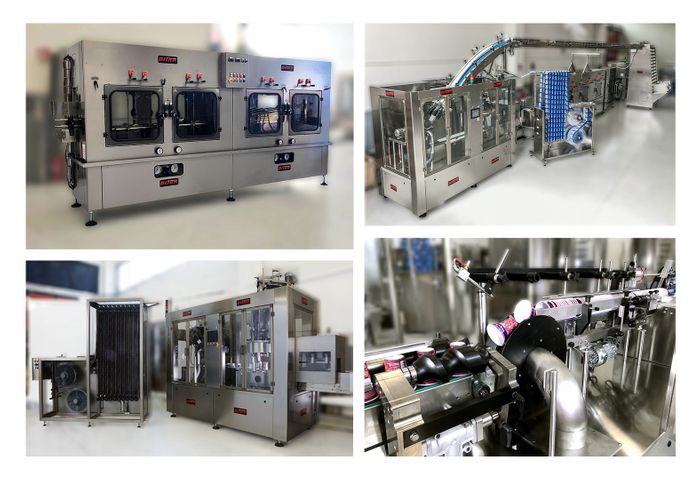 Blink Machines designs and builds Sleeve Applicators, Shrink Tunnel, Destackers, Stackers, Tie-Labeler Machines and Cluster Machines.
The automatic sleeve applicators apply shrink tubular labels on almost every shape and size.
The applicators are various and can be customised for specific uses.