SMART Box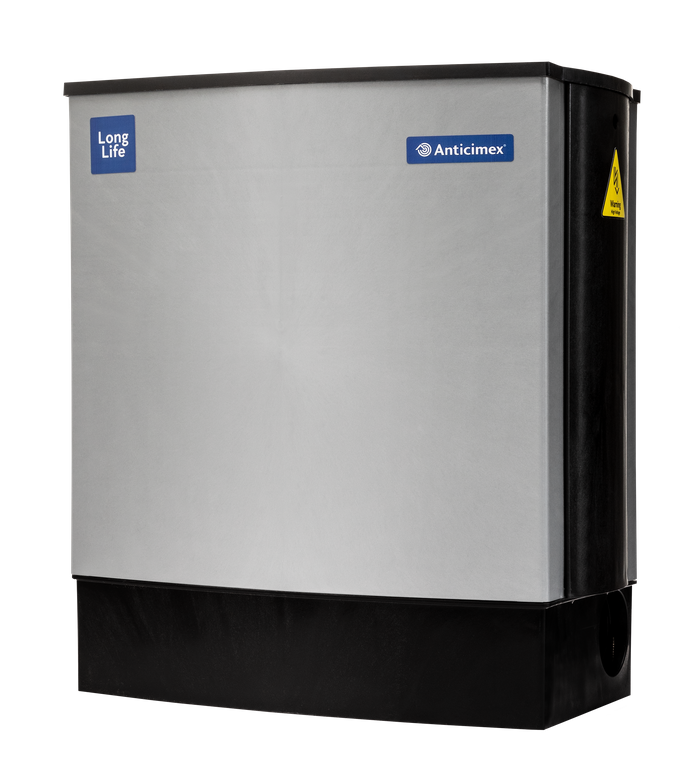 SMART Box is a multi-catch unit that deals with rodents above ground.

It can be linked to SMART Control or direct to the Phone Network via SIM card .

Able to capture up to 7 rodents or 50 mice.

Automatic reset after each detection/capture.

Activity and battery status are reported direct to portal in real-time, 24/7.
Categories
Plant Equipment
Safety Equipment
Processing Machinery
Inspection Machines
Environmental Protection Equipment
Process Control Systems
Software & Services
Business Support
Consultancy Services
Industrial Software And Communication