24 Feb 2022
SQ2 Tight-Head DRUM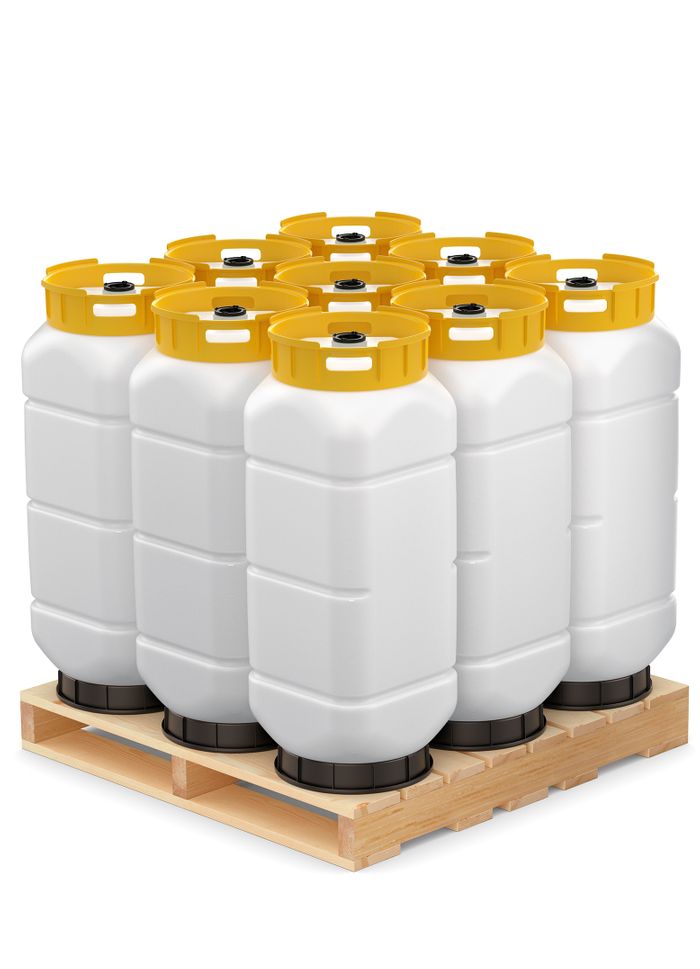 Space-saving design, suitable for many different applications and optimum reusability – the SQ2 tight-head drum offers the highest efficiency, safety and resource conservation for daily use.
Thanks to the square cross-section, nine SQ2 tight-head drums will fit on a pallet (1,165 x 1,165 mm).
More transport volume in comparison to conventional drums!
SQ2 tight-head drum a highly attractive packaging solution for a wide range of industries and filling products.