Stretch Wrapping Machines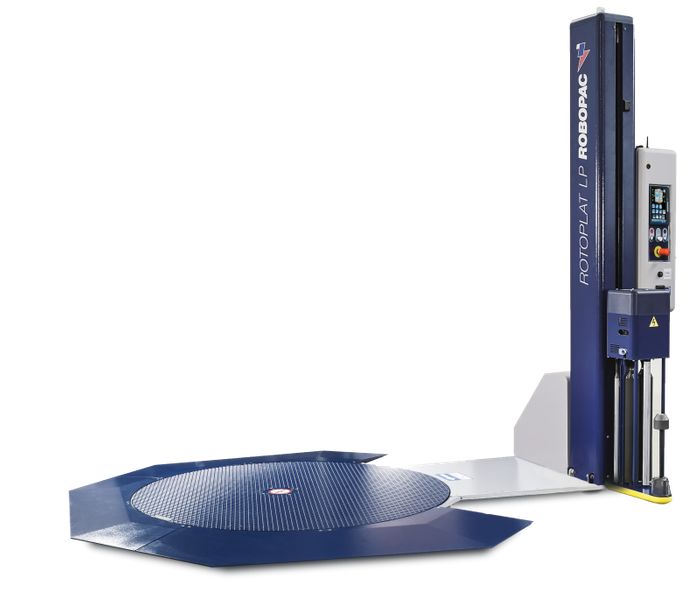 Stretch wrapping is the process of securely wrap the load to protect, stabilize and unitize it. Often considered the last step in the packaging line, pallet stretch wrapping is actually the first step in the supply chain.
As the exclusive ROBOPAC distributor we offer a wide range of semi-automatic and manual vertical and horizontal packaging solutions that are Italian engineered and manufactured. From robots, rotating arms/rings to standard turntable machines, we have the right solution for you.
Categories
Auxiliary Packaging Means
Pallet Stabilising Accessories
Packaging
Primary Packaging
Packaging Machinery
Pallet Strapping Machines
Pallet Stretch Wrapping Machines
Pallet Weighing Machines
Robots
Packaging Materials and Means