Surface protection film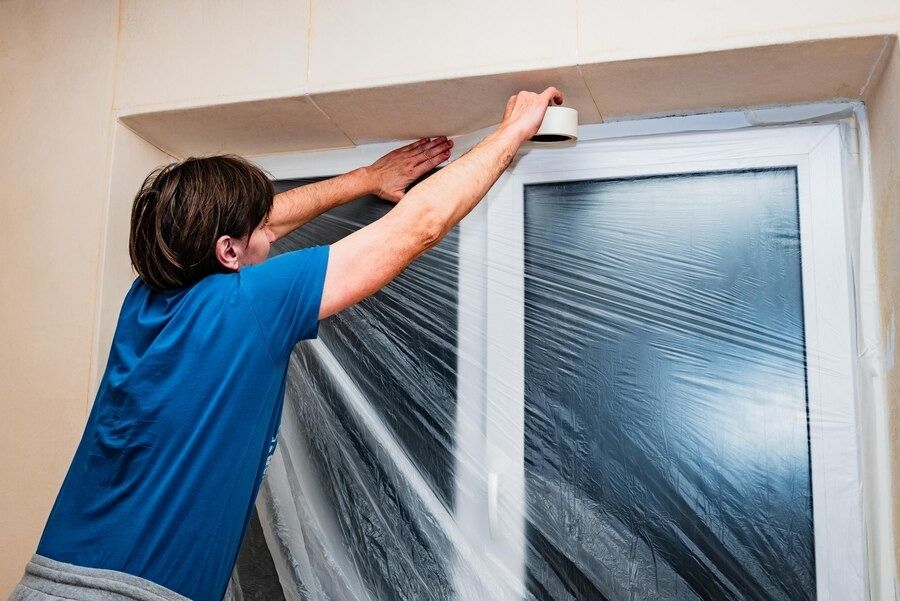 We Pragya Flexifilm Industries provide versatile protective solutions to an impressive variety of materials and Industries such as steel, aluminum, paper and plastic materials, and so on. No matter how big or small your requirements may be, we will always provide the right surface protection film solution to you products.

We offers best of surface protection films that are designed to minimise abrasion, scratching, and damage throughout the storage process as well as during the delivery process.
APPLICATIONS OF SURFACE PROTECTION FILM :
For high end material.
Floorings
Furniture
Metal
For Glass
For window profile
For plastics products
Categories
Auxiliary Packaging Means
Aluminium
Plastic (Pallets And Films)