26 Feb 2022
Switchback - MPac Group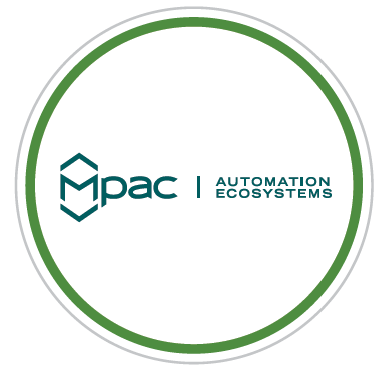 Switchback, part of MPac Group, manufacture end load cartoning, multipacking, and tray packing machines for canned beverages.
Pioneers in the home of craft beverage – North America, with hundreds of installed machines in a short period of time.
Solutions suitable for all small beverage companies starting out, to established medium speed can lines. Machines starting with semi-automatic to fully automatic, from 15 to 80 cases per minute, all with the ability to run standard, sleek and slim cans.