27 Apr 2022
T-Slot Aluminium Profile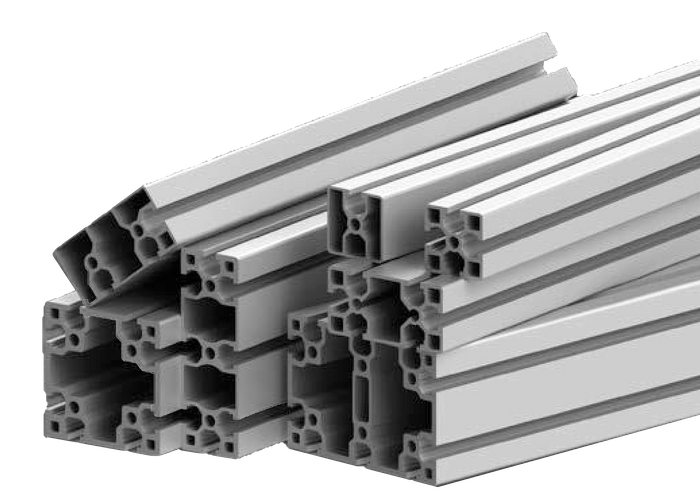 Profilium sells the ALUSIC brand of t-slot profile. Made in Italy, Alusic profile is high quality and ideal for a range of machinery, guarding and automation applications.
We hstock over 60 patterns of t-slot aluminium profile locally in Sydney, Melbourne and Brisbane. Having local stock allows for fast delivery for bulk orders to OEM clients but also our domestic and commercial customers. Profiles include:
40×40 – 1-slot, 2-slot, 3-slot and 4-slot
40×80 – 2-slot and 4-slot
45×45 – 1-slot, 2-slot, 3-slot and 4-slot. Regular, slim and light
45×45 – round
45×90 – 2-slot and 4-slot. Regular and light
45×120
90×90 – regular and light
90×180
30×30 – 1-slot and 2-slot and 6mm and 8mm slot
30×60 – 6mm and 8mm slot
20×20
20×40
We also stock 100's of accessories to suit each profile type.
T-slot profiles come standard in Silver Anodized finish with some profiles also available in Black Anodized finish.
Order online at our web shop: aluminiumprofile.com.au/shop/