03 Feb 2022
T3-OPX Over printer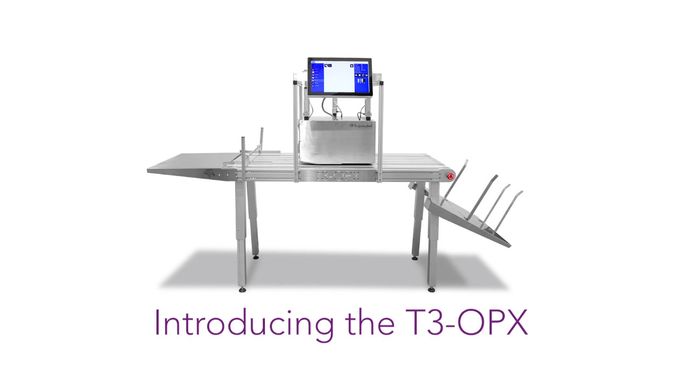 Next-generation overprinting system, the T3-OPX offers eXtended print area, eXtended resistance to the elements, and eXtended printhead life.
Enabling high-quality, full-color printing directly onto materials such as cardboard, postcards, boxes, wooden planks, envelopes and folded boxes.
The T3-OPX uses pigmented inks that provide superior durability and have been tested for optimized lightfastness, water durability, and scratch resistance. Designed for 24/7 production.
Categories
Auxiliary Packaging Means
Labels
Marking Devices
Packaging Machinery
Applicators
Bar Code Equipment
Case Making Machines
Ink Jet Coding Machines
Labelling Machines
Marking Machines
Overprinting Machines