25 Feb 2022
TecnAir Co-Axial Drive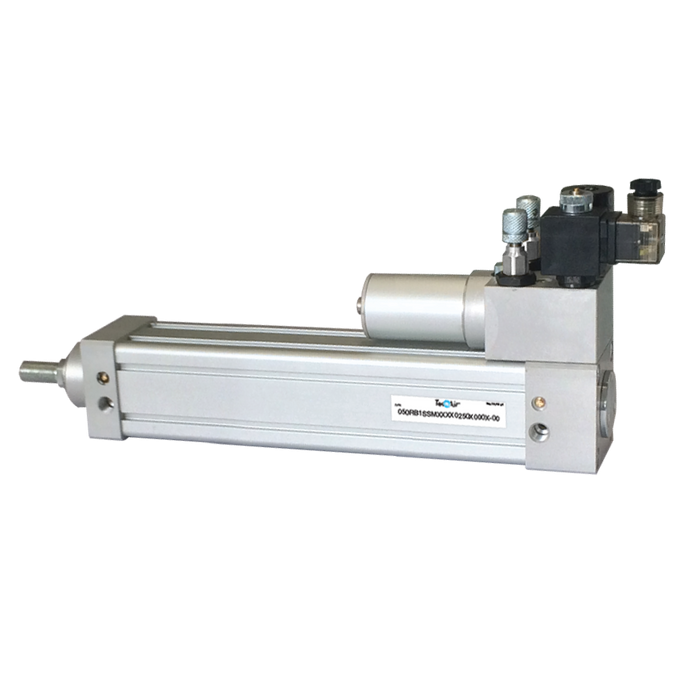 Low speed movement of pneumatic cylinders especially where the load changes can be erratic.
TecnAir overcome this problem using a hydraulic unit through the centre of a pneumatic cylinder.
External flow controls hydraulically restrict the speed but these can be bypassed to allow rapid movement followed by a slow movement.
A range of bore sizes are available.
Visit us on Stand no I082
Categories
Components
Packaging Machinery
Plant Equipment
Processing Machinery