TecnAir telescopic cylinders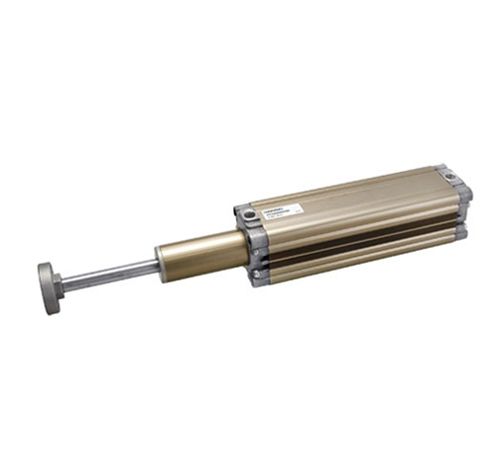 TecnAir telescopic cylinders help reduce the overall dimensions of production processes. Comparing the overall length between a traditional ISO/VDMA cylinder and telescopic cylinder, it's possible to achieve a saving of up to 45%.
Available as 2-stage or 3-stage in a range of diameters.
Stuck for space ? Contact TecnAir for a solution.
Categories
Components
Packaging Machinery
Plant Equipment
Processing Machinery