TOPSYL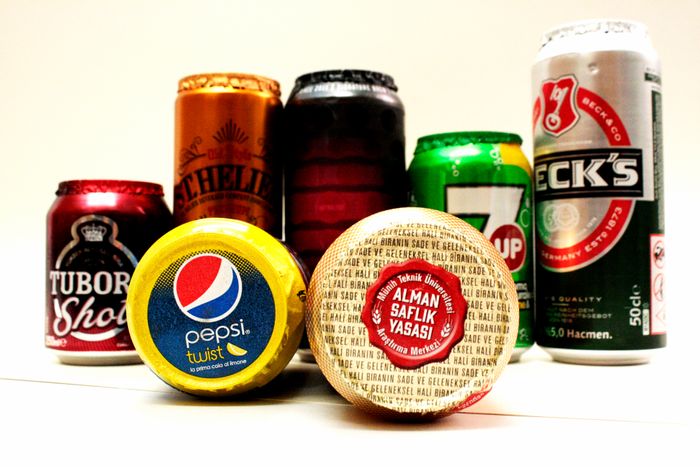 We design and produce automatic machines (small dimensions, high efficiency, perfect for all production lines) to heat-seal without using glue to the top of the can TOPSYL: an aluminium foil that form with your can a monomaterial package. TOPSYL is ecological and 100% recyclable!
TOPSYL can be customized to add value of your drink: top of the cans becomes a marketing tool and your product recognizable from above.
TOPSYL blocks the formation of mold and the proliferation of bacteria. The hygiene and safety of the product are guaranteed!
TOPSYL and the machine are protected by international patents.
The packaging is more than just a container!
Categories
Packaging
Packaging Machinery
Packaging Materials and Means
Aluminium