Baker Perkins - TruClean Series 3 Rotary Moulder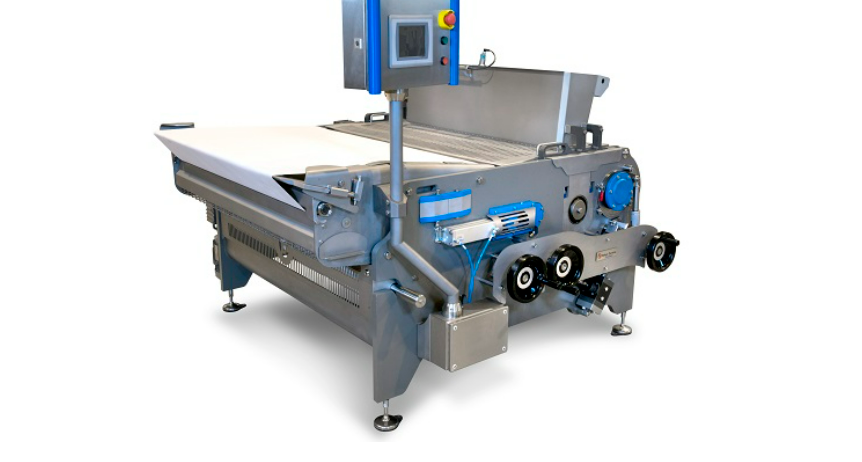 The Baker Perkins TruClean Series 3 Rotary Moulder is designed for consistency at high outputs in environments where accurate control of size, weight and texture are essential. A full range of precision adjustments is available to ensure that products - ranging from the thinnest crisps to the thickest bars, the smallest ingredients to the largest biscuits - can all be produced accurately and reliably.
Optimum performance with high outputs is achieved through adjusting and maintaining roll and web speeds, forcing roll gap and speed, scraper position and web tension.
The Series3 has been designed to align with the latest industry guidelines on sanitation to reduce cross-contact risks. Easier cleaning reduces operating costs, while open access, fewer guards and easy removal of components reduces maintenance costs.