20 Apr 2022
Tube box which is flat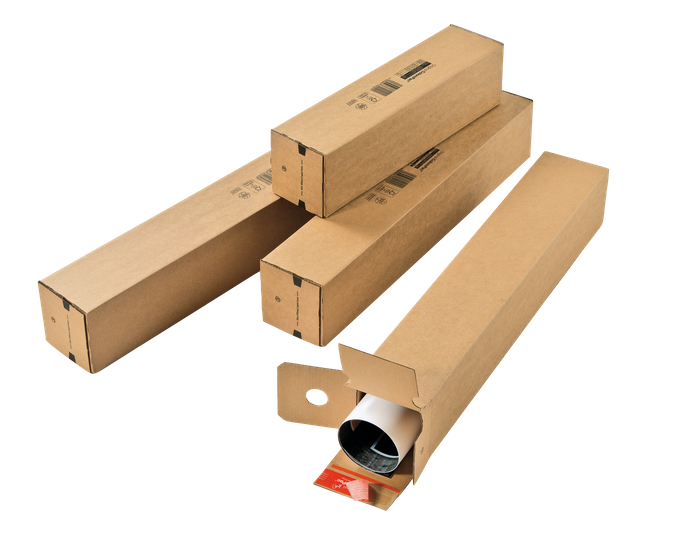 The sophisticated design allows you to assemble them quickly and easily. Every box is applied with self-sealing tapes and integrated tear-off strips.
The square shape allows to flat-pack the boxes hence they will take up smaller storage space, also after assembly, you can safely stack them. You don't need to worry that they will roll around in the van like a cylindrical shipping tube.
They are made from strong kraft paper which weighs less than a standard corrugated paper product.
Available internal lengths:
430 mm – A2
610 mm – A1
705 mm – A1+
860 mm – A0
1008 mm – B0
Categories
Packaging
Packaging Materials and Means