28 Feb 2022
Turnkey Canning Lines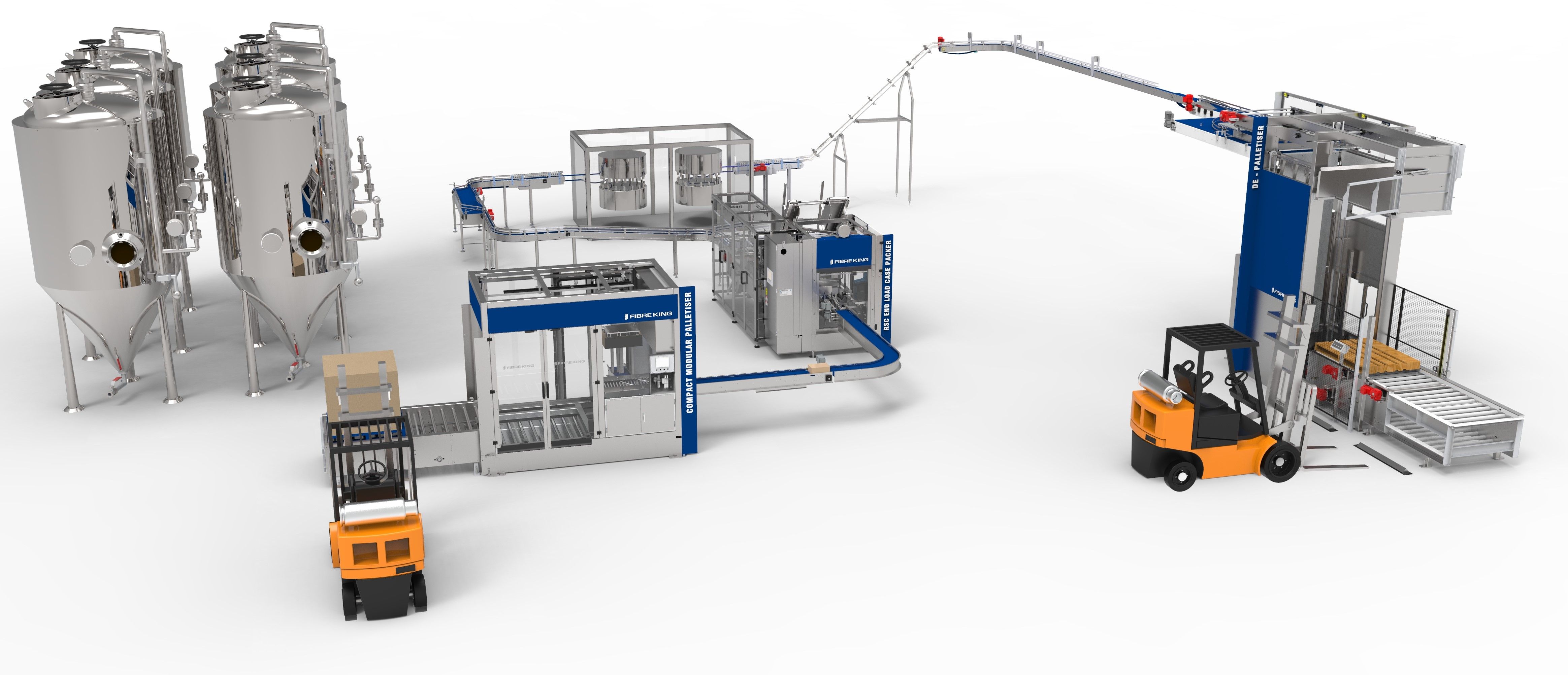 We have developed specialised canning equipment for beverage manufacturers and are fast becoming a preferred supplier within this space.
We have been working with canning lines for over 40 years and have developed a full turnkey solution that gets your beverage into the can and ready for distribution as efficiently and cost effectively as possible. We have a range of equipment that can be integrated into existing production lines and is modular in nature, meaning you can pick and choose from the range to suit your production needs.
Our range includes; De-palletisers, conveyors, Can Rinser, Can fillers to suit your application, case packers and palletisers.
Categories
Packaging Machinery
Canning Equipment