VentX Unico Ventilated Pallet Wrapping Solution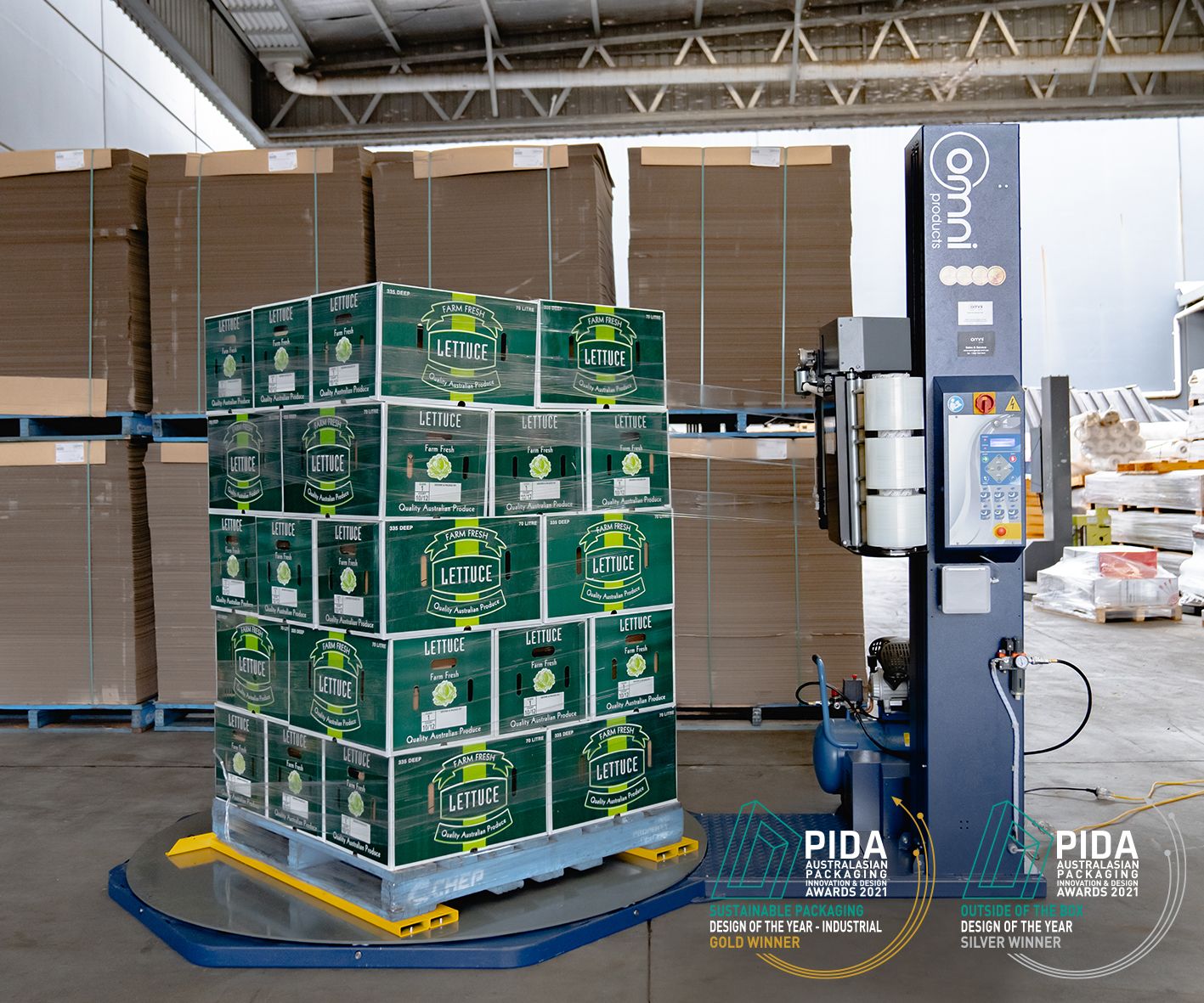 VentX Unico is the world's most innovative, effective, and sustainable ventilated pallet wrapping solution. This award-winning innovation guarantees optimum ventilation and superior load containment while halving stretch film usage.
VentX Unico Film is separated into 3 rolls that are 20mm apart on the 1 continuous core and are dispensed through 3 pairs of roping fingers. This method of load ventilation is the perfect alternative to conventional ventilated wrap at a fraction of the cost.
Categories
Auxiliary Packaging Means
Packaging
Packaging Machinery
Packaging Materials and Means