Vertical Filler - ICA Spa - Food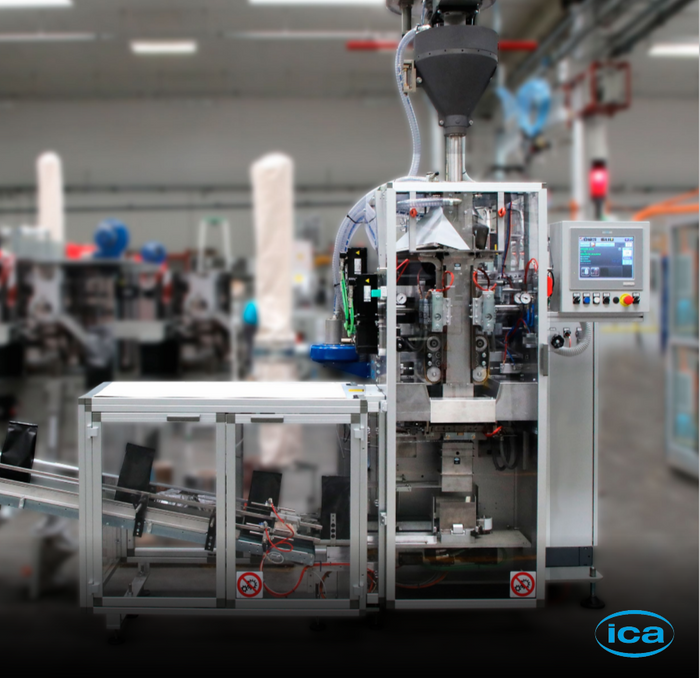 ICA S.p.A. designs and manufactures automatic packaging machines for food.
For over fifty-five years ICA has been operating in the automation business with the goal of studying and crafting innovative automatic packaging machines.
The more versatile and compact line is CSV40 vertical series, which produces gable top bags, with or without 4 corners sealed. Many options available such as the newest cap application.
The packages can be customized and are suitable for multiple products.