26 Feb 2022
VH Centurion - Vertical Form Fill & Seal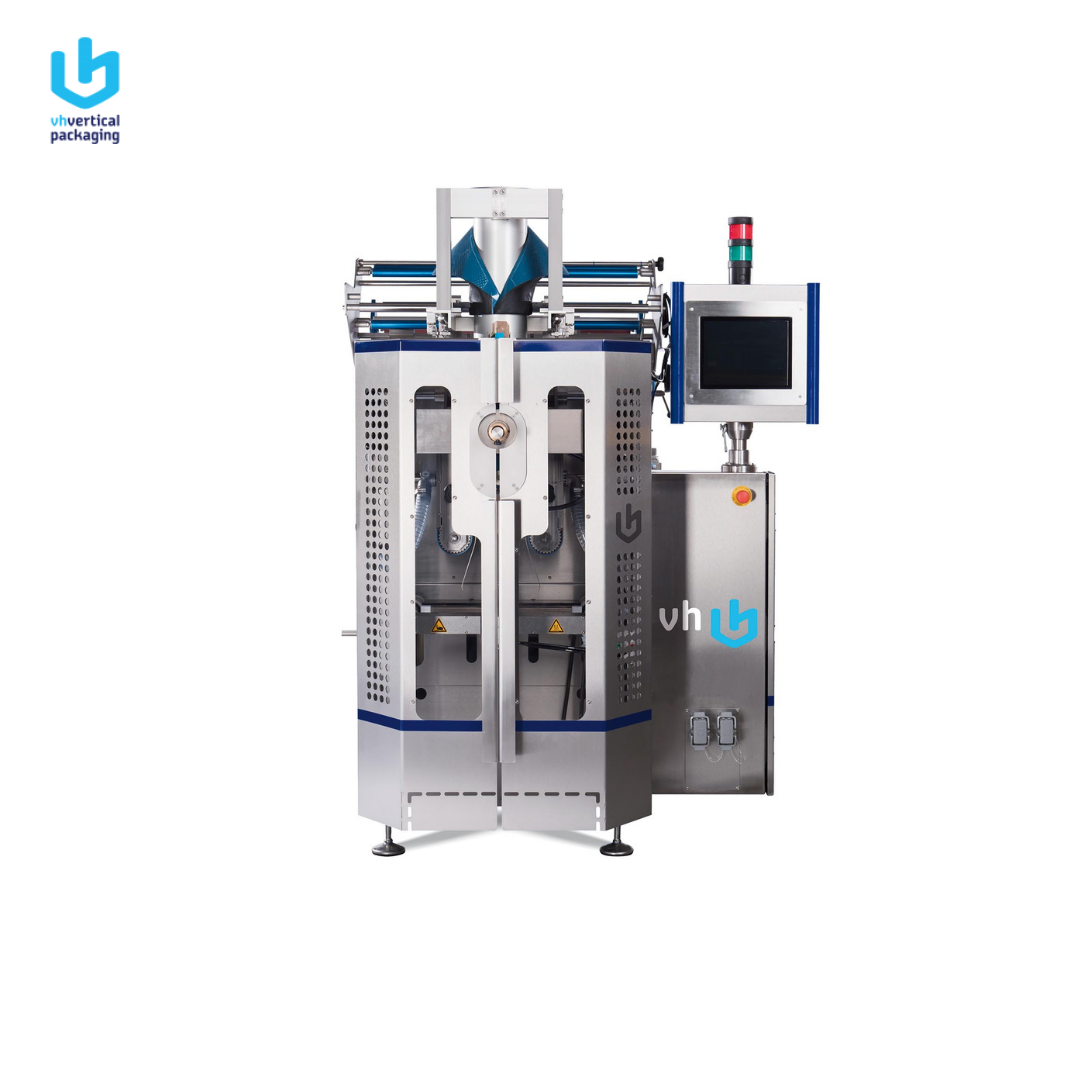 The VH Centurion vertical packaging machines are top in the premium segment. The design of the machine radiates simplicity and class, with usability and accessibility.
– All stainless steel, very easy to clean, compact built;
– IP 65 Display, or 12.0 8.4 inch;
– Spacious electrical, heating and ventilation;
– Premium finish;
– Extremely stabile mechanics, shortest film track and high-tech film tension system.