29 Mar 2022
Videojet 1580 Continuous Inkjet Printer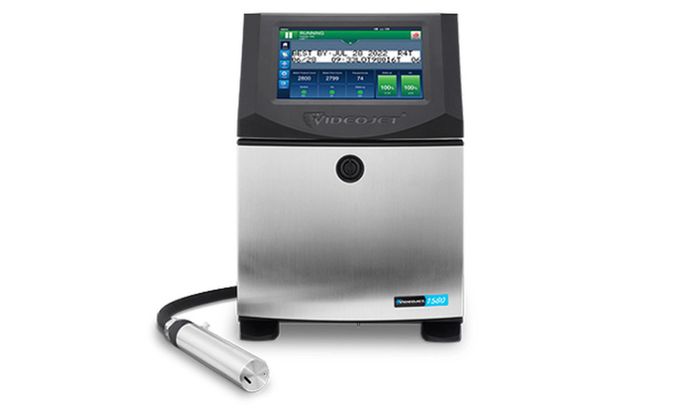 Continuous inkjet printer to help enhance everyday performance.
The Videojet 1580 Continuous Inkjet (CIJ) Printer provides peace of mind for maximum production uptime, while offering guidance to help customers run an error-proof operation. This is achieved via individual printer consumption assessments which can assist with improvements about the way you use this CIJ printer. Other features include:
On-screen alerts with expert diagnostics provided by Videojet OPTIMiZE, as well as analytics and guidance to enhance everyday printer performance.
The tablet-inspired, intuitive Videojet SIMPLICiTY™ interface is 10-inch touchscreen display, which minimises operator printer interactions while helping to eliminate potential user errors.
Quick and easy to replace within minutes Videojet SmartCell™ components, to help you get maximum line productivity and no additional downtime.