29 Mar 2022
Videojet 1880 Continuous Inkjet Printer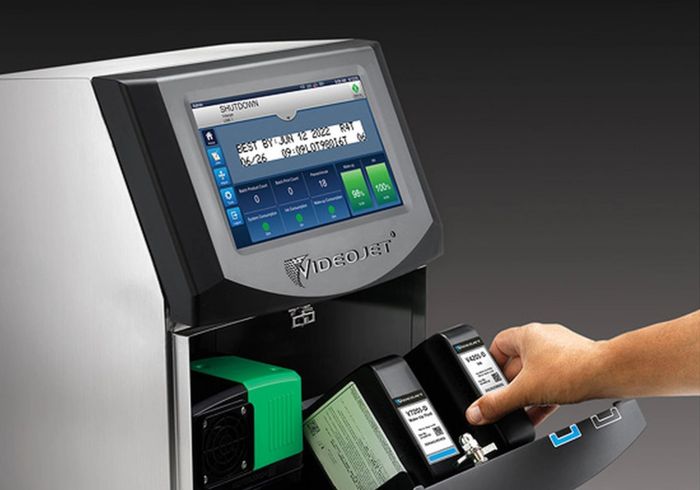 The continuous inkjet printer manufactured for Industry 4.0 productivity pioneers.
Millions of hours of real-world print data collected by Videojet has resulted in the Videojet 1880 CIJ printer, a digital ready solution for customers who want to run operation lines without interruption. It includes:
An ink build-up sensor, the first in the industry.
Videojet MAXIMiZE™, a built-in diagnostics suite, allowing the 1880 to reduce your main causes of unplanned downtime.
Advanced features to minimise operator interaction so you can focus on your production.
Code management features and line integration capabilities to reduce potential for human error so you get the correct code at the right quality, every time.