29 Mar 2022
Videojet 7440 Lightfoot Canning Solution (Laser Marking System)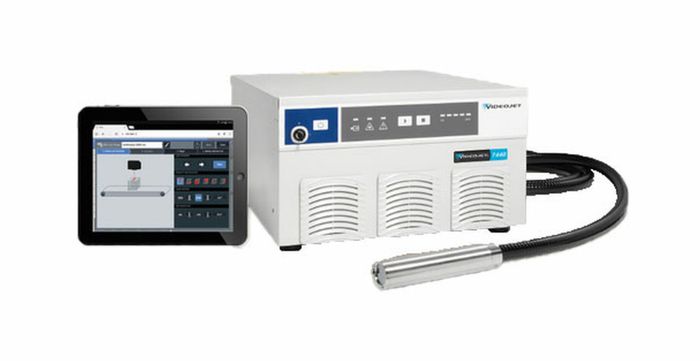 Videojet 7440 fiber laser marking system - evolved to fit the most restrictive spaces.
Videojet 7440 fiber laser features the Lightfoot marking head, the most compact fiber laser marking head on the market. This laser marking system was developed to meet the needs of manufacturers working within small spaces.
The laser marking system has a head that weighs less than 1kg/2.2 lbs, making it the smallest and lightest printhead in the market. It was designed for versatility in tight spaces and easy integration with complex machinery/production lines.