29 Mar 2022
Videojet 9550 Print and Apply Labeller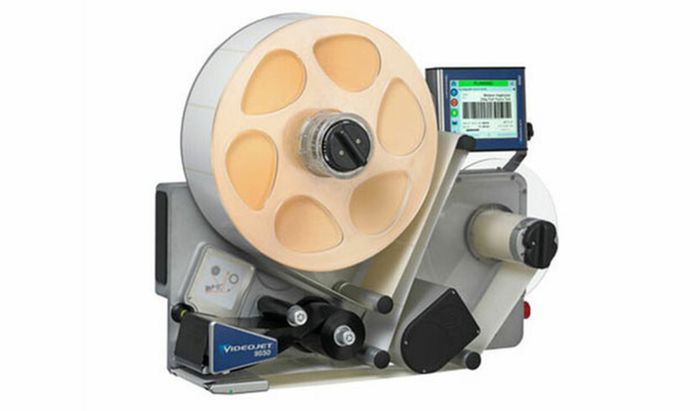 Videojet 9550 print and apply industrial labelling system with direct apply label placement technology.
The Videojet 9550 Label Printing machine is equiped with Intelligent MotionTM technology designed to minimise downtime and reduce costs and errors in case coding operations. This is a smarter print and apply labeller. It features automatic and precise control of the entire system, enabling you to place and apply the label directly onto your product, making this one of the most efficient and reliable labelling machines in the market.
Other benefits include:
Maximise uptime via a combination of zero mechanical adjustments during day-to-day operation and self-adjusting label placement to suit varying line speeds and packaging sizes, so you never miss a label.
Up to 150 packs/min for typical 4"x6" labels.
Available with various additional applicator models (Telescopic-Tamp, Front of Pack and Corner Wrap) to suit a wide range of application requirements.