10 May 2022
Washing Systems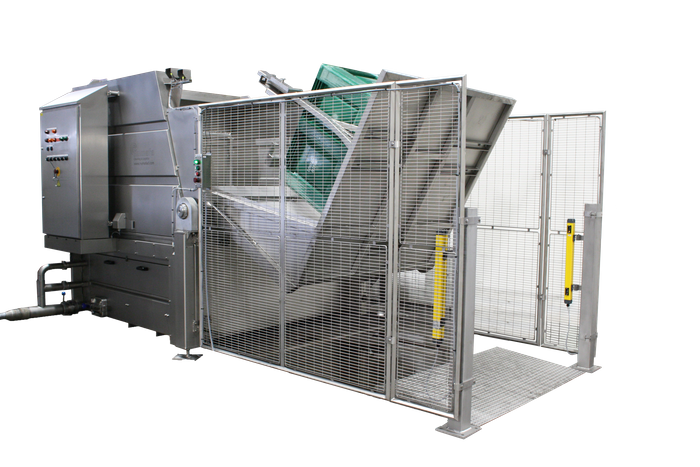 We supply a range of washing systems for crates, bins and pallets from Numafa Cleaning & Automation who are the global leader for industrial cleaning and handling systems. They develop, manufacture and deliver cleaning machines for both the food and non-food industries and also produce systems for (de) palletising, (de)stacking, crate folding and unfolding, storage and transport.
Numafa has a clear vision on mechanical cleaning. To clean your products, the theory of the "Sinner Circle" is applied. This means that they achieve optimum cleaning results, by adjusting the components "time", "temperature", "detergent" and "mechanical force" in the right way for your application.
Depending on the design of your product and the degree of soiling, your system will be compiled in such way that all your products to be washed are optimally clean.
We also supply Air knife drying systems, Regenerative blowers and centrifugal blowers from Republic Manufacturing
Categories
Packaging Machinery
Cleaning Machines
Drying Machines
Processing Machinery
Cleaning Machines
Blowers & Exhausters
Washing Machines