Waukesha Cherry-Burrell Colloid Mill - Dispersion Equipment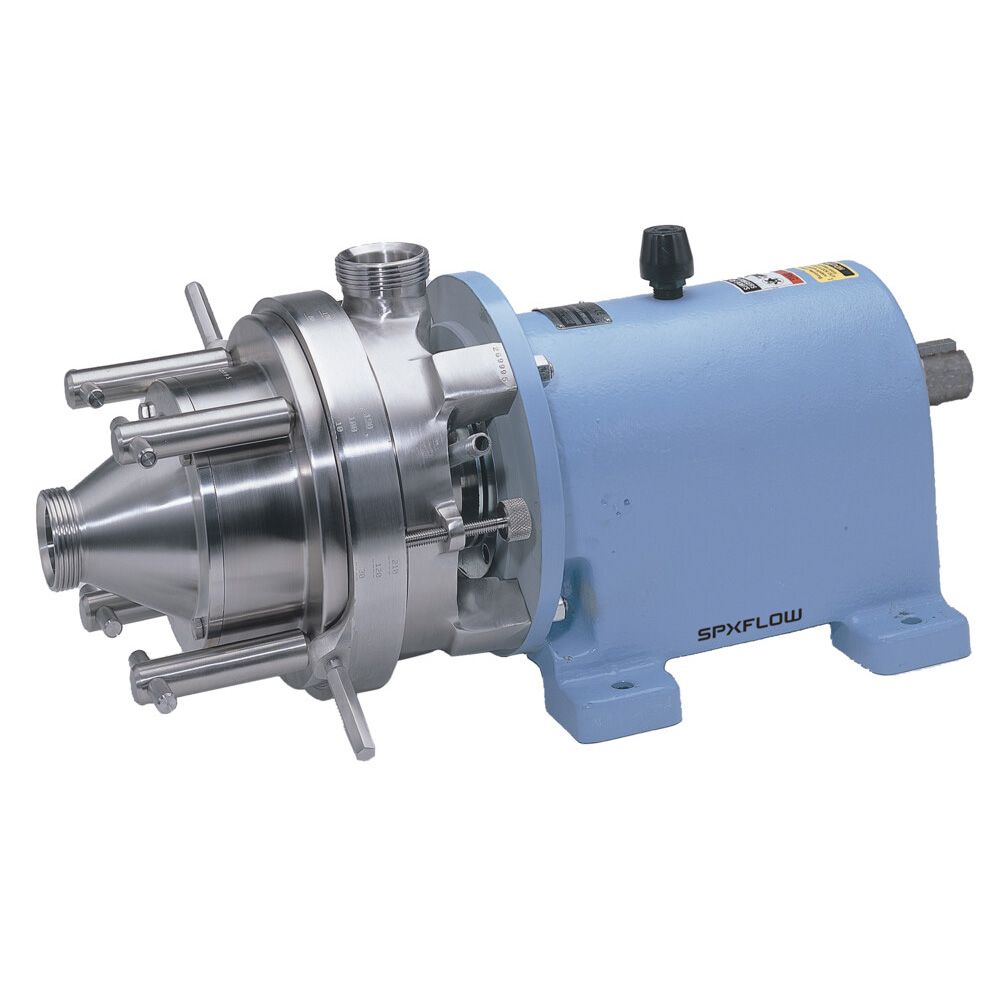 Shearing/mixing forces produce controlled, highly sheared, uniform dispersions and stable emulsions.
A wide range of product viscosity may be processed, limited only by the maximum 150 psig (10 bar) inlet pressure. Higher viscosity products are processed at lower flow rates to stay within the pressure limit.
Up to 50% more flow rate with less heat than other mills
3-A sanitary design for food and pharmaceutical processing
Categories
Plant Equipment
Short Order Runs
Processing Machinery
Short Order Runs
Abrasion Resistant Equipment
Blending Machines
Confectionary Processing Machines
Cosmetic Processing Machines
Dairy Processing Equipment
Ethnic Food Processing Machines
Food Processing Machines
Homogenising Machines
Milling
Mixers (With And Without Vessels)
Personal Care Products
Pharmaceutical Processing Machines
Pumps
Size Reduction Equipment
Toiletry Processing Machines