Wrap Around Case Packer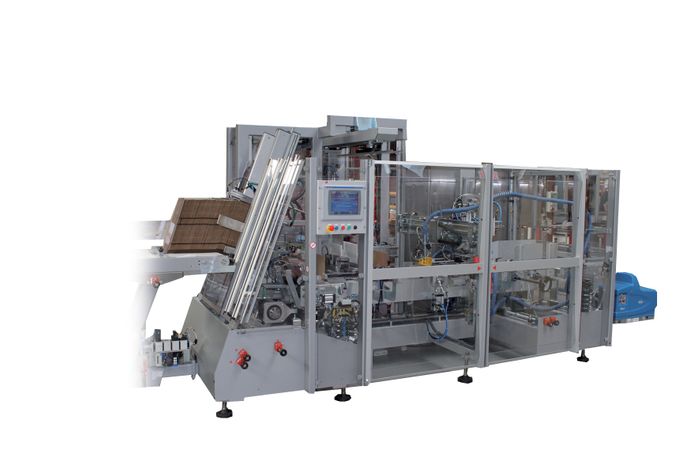 Our wrap-around case and tray packers boast a high level of hygiene and enhanced ergonomics.
The changeovers are easy and quick (5 minutes). Adjustments are done automatically - case length, width and height - and the machine is fitted with new unlock / lock push buttons for ultra-fast adjustments, hygienic and low-maintenance thermoplastic polyurethane timing belts (FDA approved). Thanks to its quick release systems, the replacement of change parts is ultra-rapid.