Wyzo - The First ever Sidebot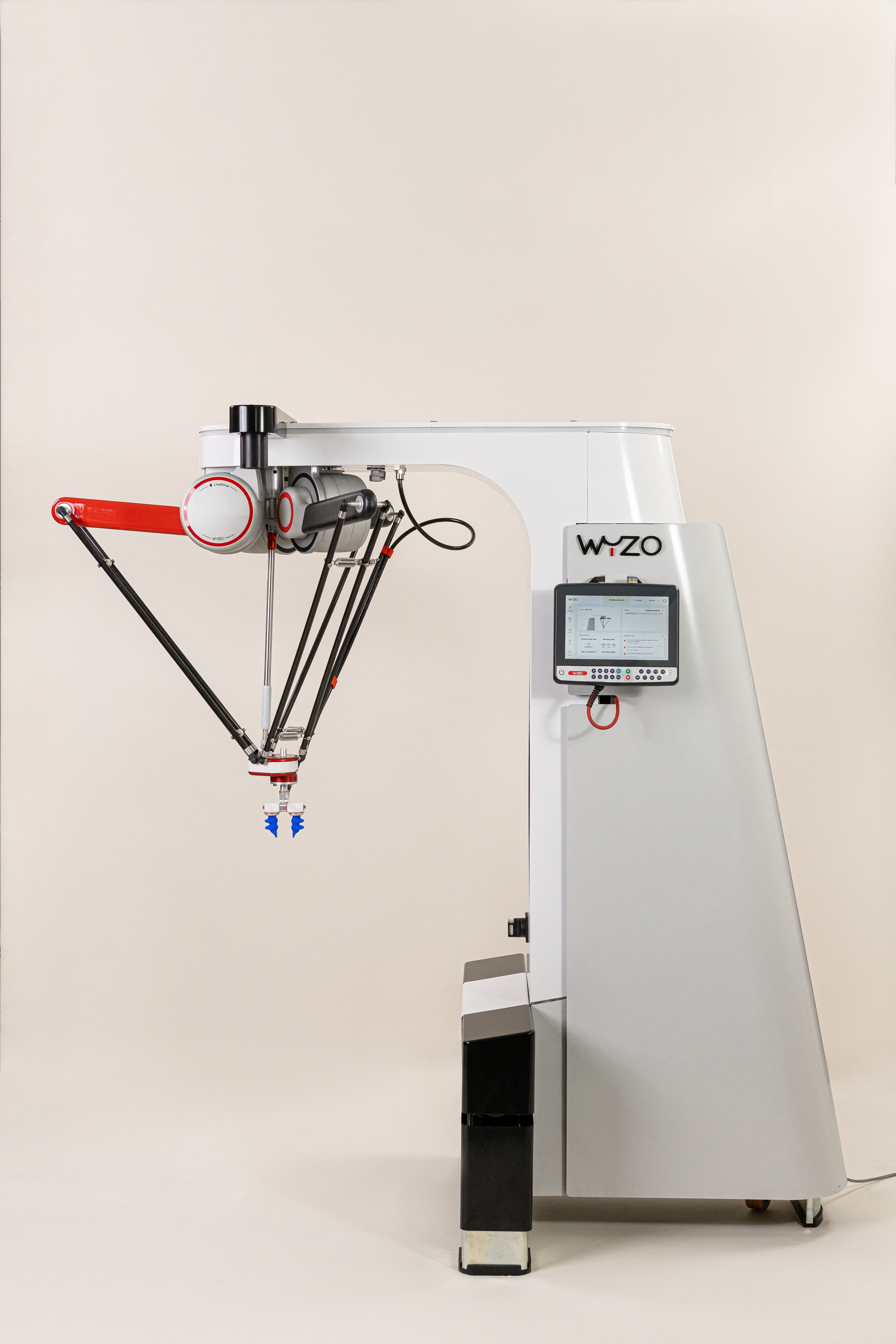 Introducing the first ever sidebot. The Wyzo™ is a high speed pick & place robot which is programmed to work safely side-by-side with humans without protective barriers or performance compromises. Perfect for companies making their first steps into automation of those looking for unrivaled versatility and flexibility, this is a timely and truly innovative solution.
The compact and agile sidebot is designed to fit anywhere on the production floor. At less than 0.5 m2 and just 1.80 meters in height, it can easily be moved from one workstation to another, eliminating bottlenecks and enabling fast ROI.
With picking speeds of up to 90 cycles per minute, and a payload of half a kilogram, this solution is a true level above cobots in terms of speed and operation, offering a valuable and innovative pick and place solution.
Categories
Packaging Machinery
Pick And Place Machines
Robots
Thermoform Fill And Seal Machines