20 Apr 2022
X-Pak Dunnage Bags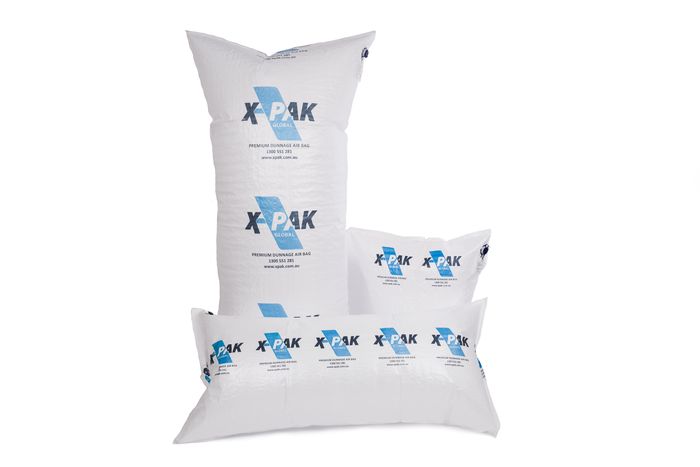 Our shipping airbags are constructed from 100% virgin, woven material and sourced from the world's only vertically integrated manufacturer.

We supply the Australian market with Level 0 through to Level 5 bags, as well as many custom solutions.
Additionally, we can customise our dunnage solutions for individual requests. Providing the correct solution for your requirements is important. At times this can mean a specific size may be required.
Categories
Bag Filling
Woven Material