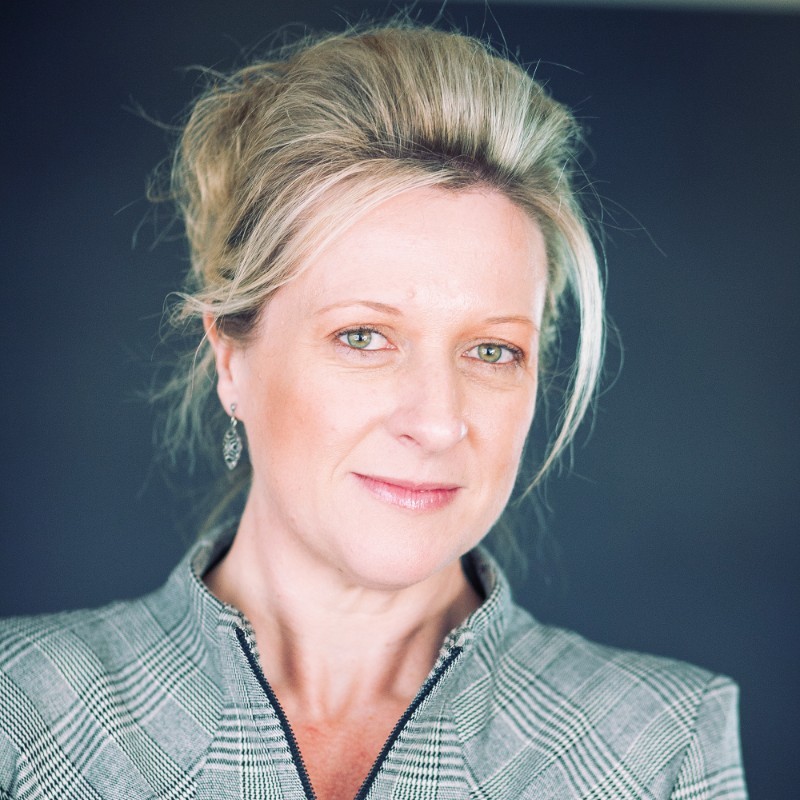 Brooke Donnelly
CEO
,
Australian Packaging Covenant Organisation (APCO)
Australia
Brooke Donnelly has spent her career working in product stewardship, collective impact, recycling and sustainability. In her current role as CEO of the Australian Packaging Covenant Organisation (APCO), Brooke leads APCO's strategic direction to ensure effective collaboration between industry, government and consumers to drive significant positive environmental and circular economic activities for Australian communities.
APCO is tasked with the development of a circular economy for packaging in Australia. This includes facilitating the delivery of Australia's 2025 National Packaging Targets and the ANZPAC Plastics Pact by driving change in the packaging value chain to reduce and redesign packaging for recyclability or reuse, achieve higher collection rates and improve the quality of recycled material streams and demand for recycled content. Brooke has a Masters in Sustainable Business Management, is an alumni of the Cranlana Centre for Ethical Leadership, the Australian Institute of Company Directors and is also the co-founder of the Product Stewardship Alliance, a voluntary group working to accelerate Australia's journey to a circular economy through product stewardship.