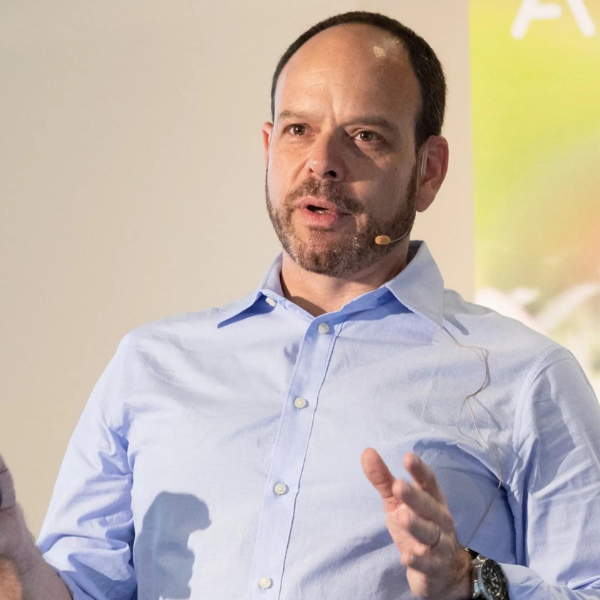 Gavin Ger
Joint-CEO and Commercial Director
,
Laava
Gavin is a commercial specialist with a career spanning over 25 years in global management consulting, technology and entrepreneurship. He is passionate about innovation, technology and the power of collaboration.
Laava has developed the Smart Fingerprint® - The world's first digitally verifiable, globally scalable alternative to QR codes.
Laava Smart Fingerprints® are unique to every individual item, secure by design, and built for consumer engagement. They transform products into connected products enabling consumers to authenticate and engage using their smartphone at point of purchase and beyond.
Developed in collaboration with CSIRO and AustCyber, Laava Smart Fingerprints® are the 'Gateway to Trusted Experiences' for products, documents, assets, NFTs and platforms.
Laava Smart Fingerprints® are the secure on-product trust mark the world has been waiting for.