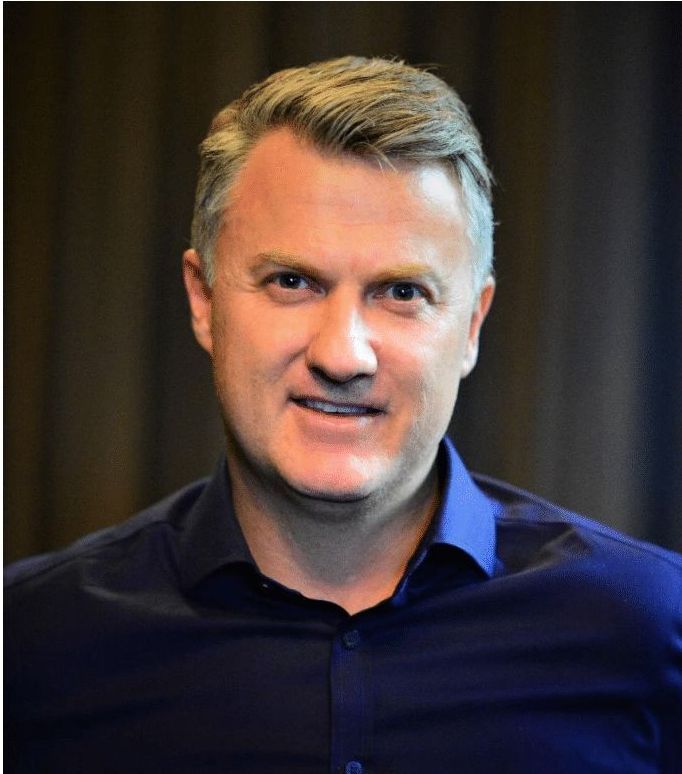 James Balzary
James is Co-Founder and CEO of TilliT Pty Ltd, an Australian IoT and SaaS company focused on enabling manufacturing companies to improve performance and increase resilience in their manufacturing operations.
James' background couples strategic management and technical expertise in global software technology environments with a strong entrepreneurial background. Proven in management, strategy, transformation, technical consulting, business development, marketing and channel/partner management. James has driven regional and global expansion in3 of the world's largest Industrial Technology companies including Schneider Electric, ABB and Dassault Systèmes and recently his AI tech company Ailytic was acquired by SAGE Group to help accelerate TilliTs global expansion.
James holds a Bachelor of Science with First Class Honours from James Cook University, North Queensland and Mentors businesses in digital transformation.