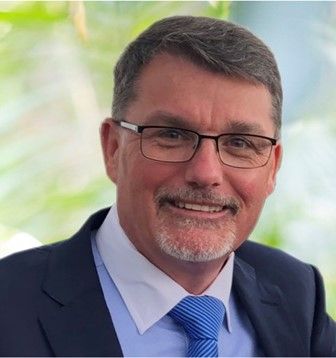 Joe Foster
CEO
,
O F Packaging / Close the Loop Group
Joe Foster has recently accepted the Chief Executive Officer (CEO) position for Close the Loop Group, following the merger of innovation-focused O F Packaging and the market-leading circular economy business Close the Loop. The merged entity was listed on the ASX at the end of 2021.
As Co-Founder and Managing Director of O F Pack, Joe continues within this division role within the Group, including continued work at Foster Packaging South Africa, which he founded in 1998.
As a fellow of the Australian Institute of Packaging (AIP) and winner of the Worldstar Packaging Lifetime Achievement Award in 2020, Joe has dedicated much time outside of O F Pack responsibilities to the packaging education and training space in Australia, New Zealand, and South-East Asia.