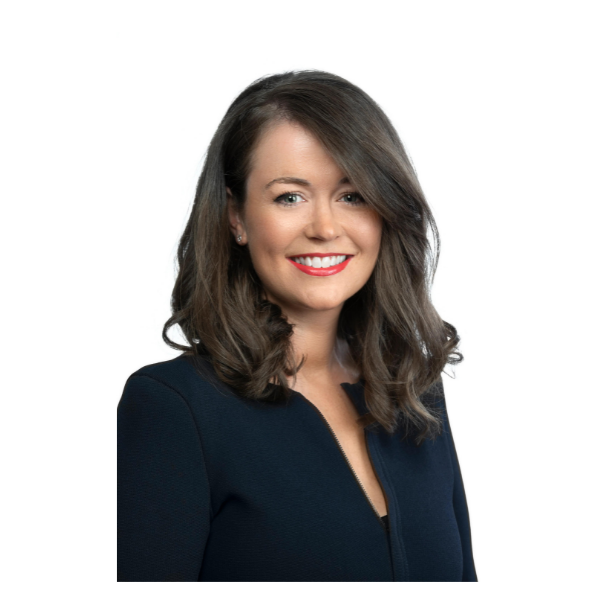 Kate Whitehead
Managing Director
,
Avant Group Pty Ltd
Kate is the founder and Managing Director of Avant Group, a leading business strategy and government grant consulting firm. The business provides services including project management, grant identification and application management and reporting, business restructuring and advice, finance equity sourcing, contract negotiation and business marketing strategy planning.
In her previous roles, Kate has worked in the Aerospace and Defence sector. Kate managed the Commercial Division of a major aerospace firm which was bought out by a competing precision component manufacturer.
During her role there, Kate was heavily involved in Industry activities; representing on the Advanced Manufacturing Technology Skilling Committee and previously as a founding member of the Australian Government's Industry Capability Team.
Kate's previous work experience also includes managing the Corporate Membership division of the Victorian Chamber of Commerce and Industry (VECCI) where she was involved in a $50mil AUD Grow Me The Money grant in collaboration with the Environmental Protection Agency. Whilst working at VECCI, Kate also represented on the Melbourne Commonwealth Games Steering Committee.
Outside of her work Kate is a Director and Board Member of the Fight Cancer Foundation, a major Australian not for profit research
organisation.