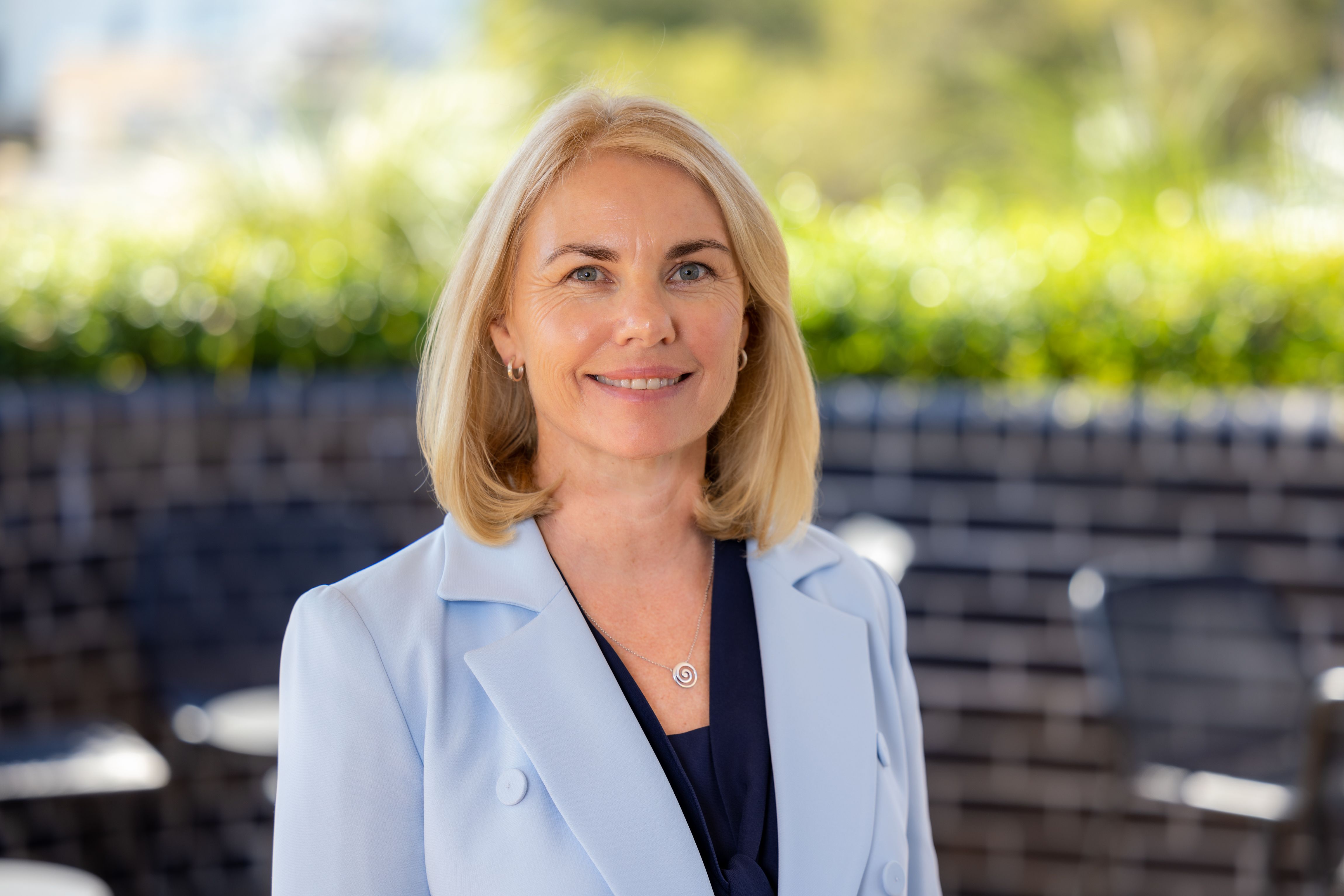 Lindy Hughson
Lindy Hughson is Publisher of PKN Packaging News, Food & Drink Business, Print21 and Climate Control News, four industry-leading media brands owned by Australian independent publishing house, Yaffa Media.
A B2B editor with over 25 years' experience reporting on the FMCG manufacturing and packaging sector, Lindy has covered major local and international exhibitions, conferences, and technology launches; moderated seminars and panels; judged awards programmes; and presented at forums.
Lindy has a passion for delivering engaging and insightful content through multimedia channels, including the PLAY PKN video bulletin and the PKN Podcast which she hosts.
Lindy is also Secretary General on the Executive Board of the International Packaging Press Organisation (IPPO).