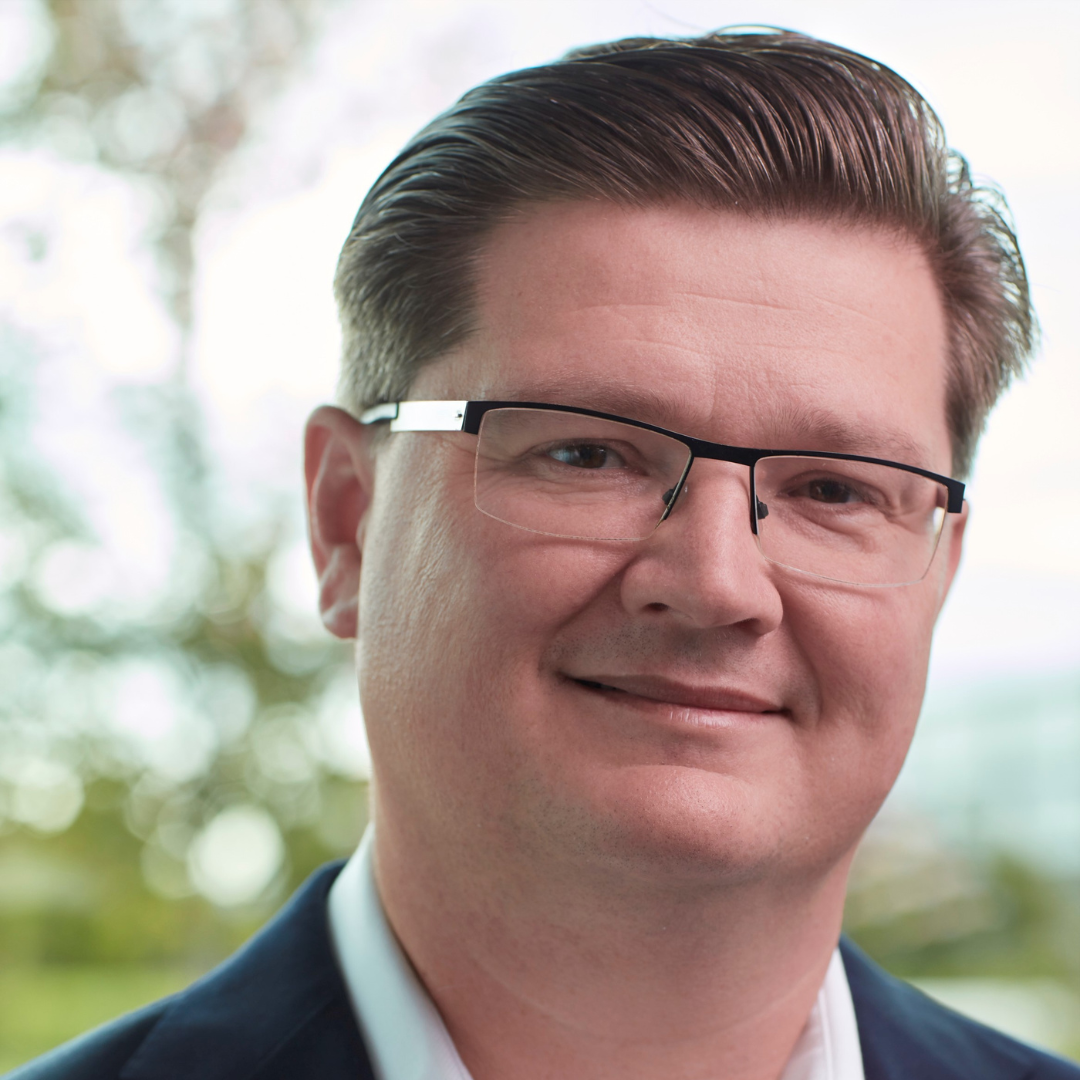 Mark Dingley
Chairman
,
Australian Packaging & Processing Machinery Association (APPMA)
Mark Dingley, CEO, Matthews Australasia has more than 25 years of experience in the product identification and inspection industry. He has immense practical knowledge gained from working closely with Australian manufacturers and industry associations. He is passionate about developing and implementing standards that drive efficiency and accuracy, as well as reducing waste in the supply chain. Mark is very passionate about technology that benefit both businesses and the customers they serve and ensures he keeps abreast of global best practices with the implementation of technologies and trends in a more digitally connected world we live in today.
Mark as well as having a strong industry presence with being the Chairman of the Australian Packaging and Processing Machinery Association (APPMA) is also actively involved with GS1 Australia Co-Chairing the GS1 Data Embedded Working Group.