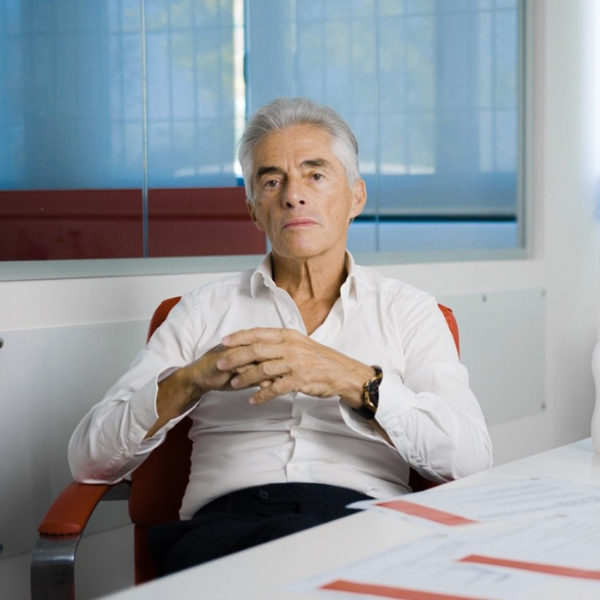 Moreno Minghetti
Moreno Minghetti is the Executive V.P. of AlphaMAC, Italy, an IMA Group Company, manufacturing last generation Extrusion Blow Moulding Machines with an absolute focus on Industry 4.0.
Moreno is an inventor, innovator, and businessman. In the early 1980s, he started his professional career working with Graham Packaging at revolutionising the lube oil business and catalysing a historical shift in the lube oil sector from metal and paperboard to plastic packaging. This pivotal change generated the interest and curiosity in implementing the conversion of packaging to plastics allowing Moreno to become one of the few industry specialists in extrusion blow moulding.
For the last decade, his efforts have been focused on the research and development for the production of plastic containers that have a positive environmental impact through the extensive use of PCR (Post Consumer Resin), low energy consumption and use of Bioplastics.
He thoroughly enjoys sailing in his free time and would like to accomplish his dream of sailing around the world sooner or later.