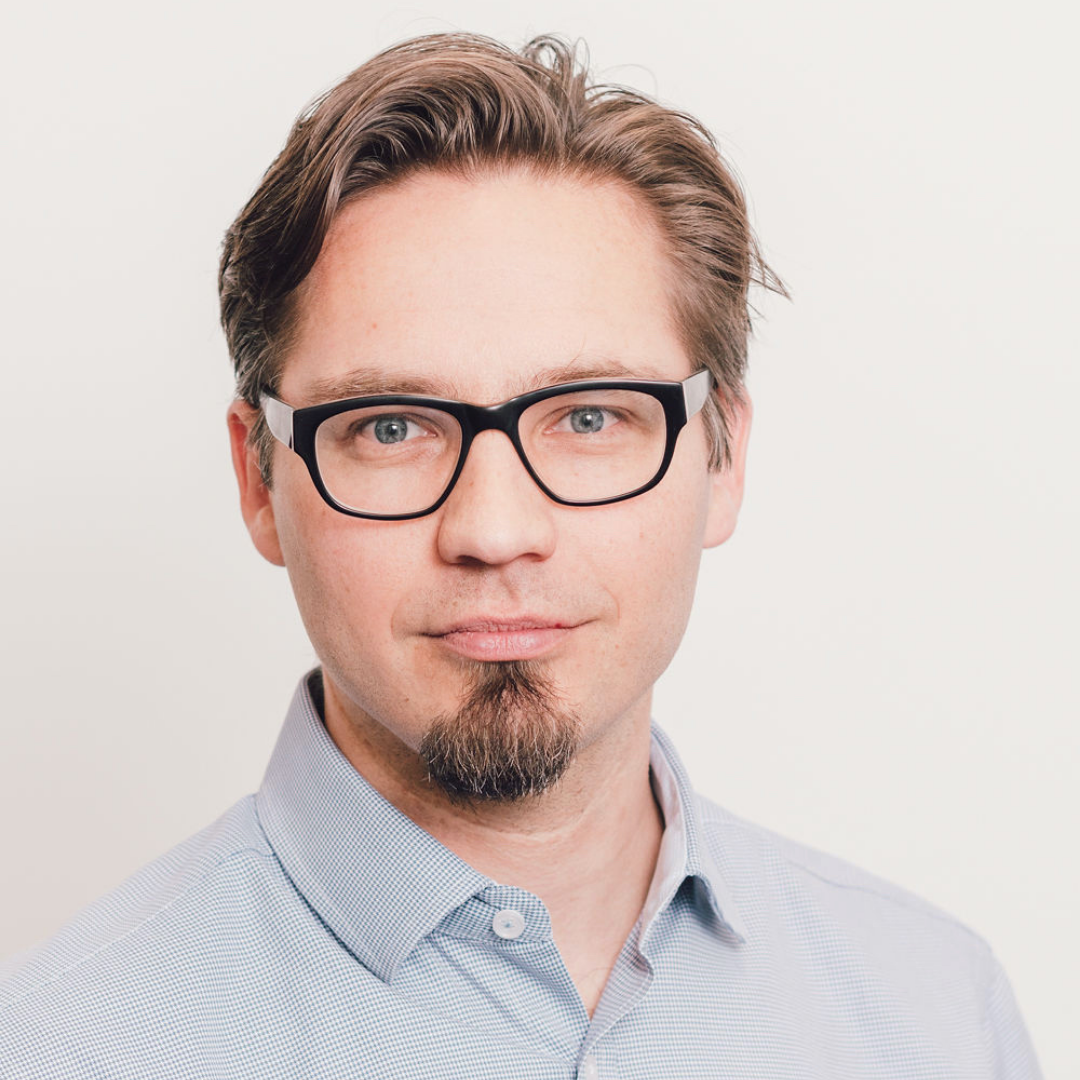 Peter Fridell
CFO
,
Eden Brew - Animal-Free Dairy
Eden Brew is pioneering a sustainable food future by creating delicious and nutritious animal-free dairy products. Eden Brew promises a true dairy taste and matched nutrition, with a fraction of the greenhouse gas emissions, energy, water and land footprint.
Peter has extensive food and beverage consumer goods experience leveraging global and local supply chains to launch and grow iconic Australian brands. Previous roles include MD, CFO and COO of Bellamy's Organic, Australia's leading infant formula and baby food business, and Strategy Director and Supply Chain Finance Director at Carlton and United Breweries, Australia's leading beer business.