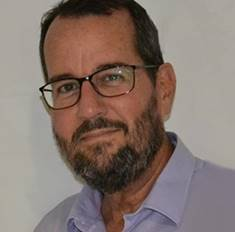 Professor Vincent Rouillard
Ph.D., M.Eng., B.Eng., FIEAust.
,
The Sustainable Packaging Research Group, Victoria University
Vincent Rouillard holds a professorship in Mechanical Engineering at Victoria University where he also leads the
Engineered Packaging and Distribution Research Group
. He has published over 180 research articles to date most on packaging and transportation dynamics. He is an associate editor of the Journal of Packaging Technology and Science, a Board member of the International Association of Packaging Research Institutes (IAPRI), the foundation chair of the IAPRI Working Group for Distribution Packaging, a member of the Technical Board of the International Safe Transit Association and a member of the ASTM International Committee on Packaging.