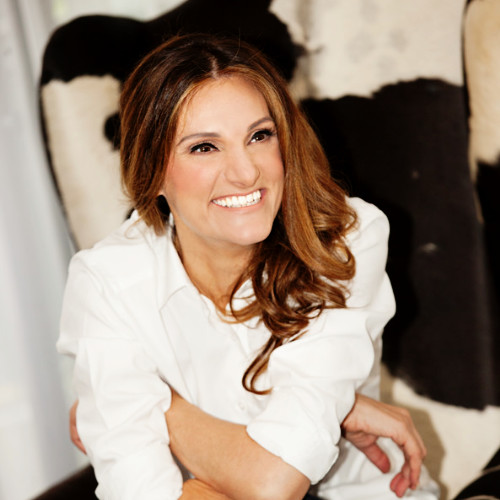 Rose Herceg
President
,
Australia & New Zealand, WPP
Australia
Rose Herceg has built a career as one of Australia's most respected social forecasters.
Rose's first business, Pophouse launched in 1999, became known as Australia's best regarded company for innovation, social trends and business strategy. BRW Magazine named Rose the number one innovative thinker in the country and Pophouse the country's best place to go for new business models and emerging trends data. In 2008, Rose sold her company to the STW Group.
Rose has maintained a close working relationship with STW consulting on a regular basis to STW-owned companies in areas of strategy, social forecasting and innovation.

In March 2016, Rose was appointed as the Chief Strategy Officer for the STW Group.
Rose has had audiences with some of the most distinguished leaders of the global community including Lord David Putnam – film maker and head of Tony Blair's NESTA - The National Endowment for Science, Technology and the Arts, American publishing and media giant Oprah Winfrey, Bob Mansfield former Chairman of Telstra, Michael Lynch former Chief Executive of the Sydney Opera House, Google founder Larry Page and one of the world's most distinguished architects, Frank Gehry.

Rose has written three books – her latest 'The Power Book' has been translated into several languages and is selling in Europe, Asia & the Middle East and is about to be launched in the US market.

Rose received the Small Businesswoman of the Year Award from Prime Minister John Howard in 2002.

Rose is also an investor in a number of start-ups – the most recent - a national online cupcakes company (Cupcakes Delivered) was sold to Australia's largest hampers delivery business last month. Rose has sat on a number of public company boards including Sanity.com and Text Media. Rose is also a guest columnist for Crikey and Women's Agenda.