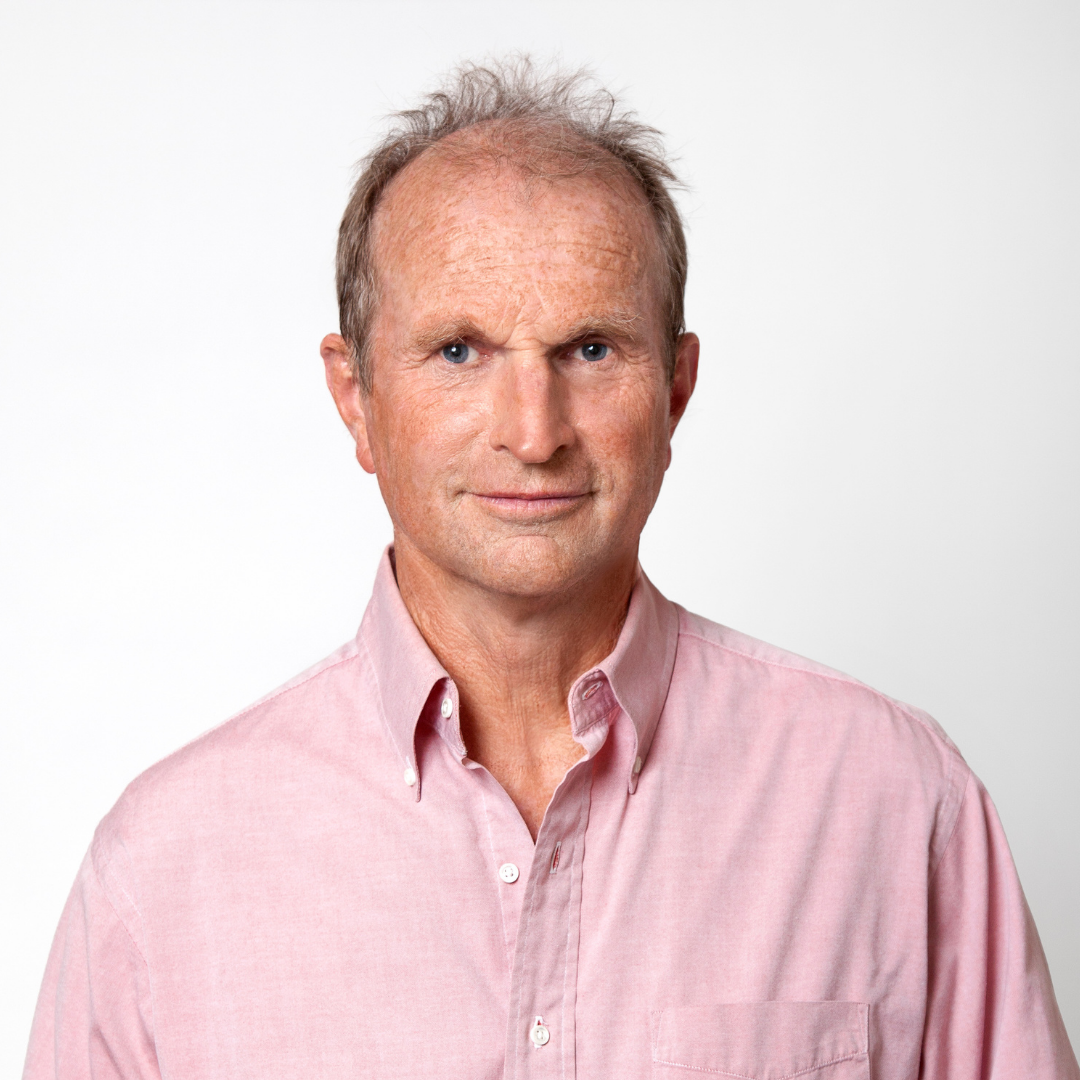 Ross Headifen
Ross has a PhD in Engineering from The University of Texas. In 2010 he created an educational website to bring together the many stories about plastic waste around the world.
In 2014 he started a company called BioGone which designs and produces plastic products that will biodegrade when disposed to a landfill. BioGone aims to replace conventional plastic products with landfill-biodegradable equivalent products. With many single-use plastic products estimated to last many 100's of years, Ross believes this is a disastrous situation to be in. However, till we get people off this he wants all plastics to be able to naturally biodegrade away in a few years. We should not be leaving our waste for future generations to deal with.
Dr Headifen has been co-running BeachPatrol Australia since 2011. BeachPatrol is a large volunteer organisation, dedicated to pickup up littered plastic off beaches and streets.