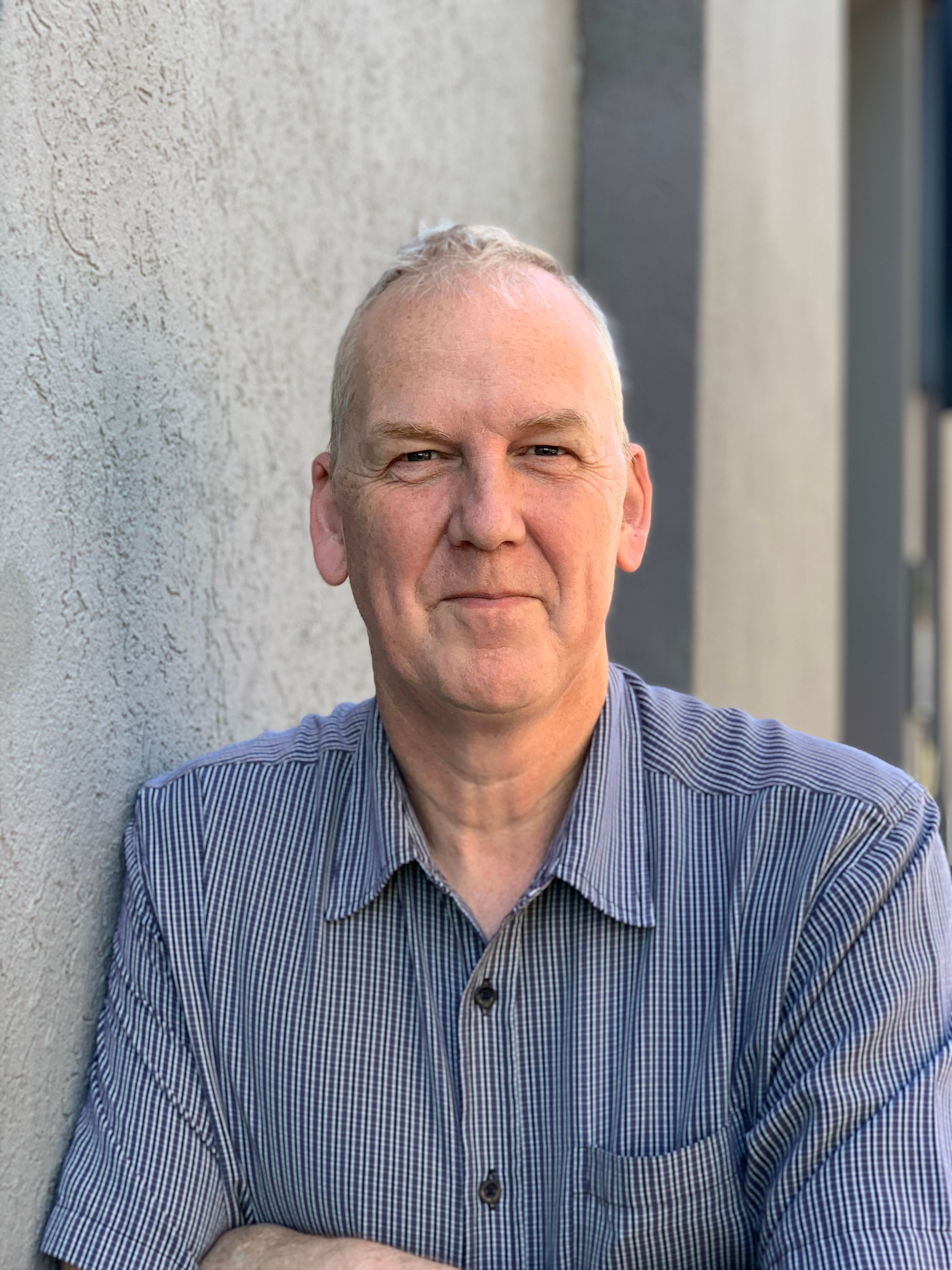 Simon Dawson
Director - Industrial Transformation
,
IMCRC
Simon Dawson is an experienced manufacturing operations executive who has worked in his 35-year career across a range of different industry sectors including fast-moving consumer goods (FMCG),industrial, automotive, rail and medical devices.
Prior to joining IMCRC, Simon led the establishment of Walkinshaw Automotive's new facility in Victoria. Over a two-year period, he delivered significant improvements to both the financial and people sides of the business.
Spending 15 years of his career in Operations Consulting has equipped Simon with a strong understanding of the links between operational improvements and an organisation's financial imperatives. As well as driving organisational growth and transformation, Simon has helped many companies to solve tactical business challenges through the delivery of complex improvement programs.
He holds a Manufacturing Engineering Degree and an MBA as well as being Chartered Engineer and Lean Management expert.