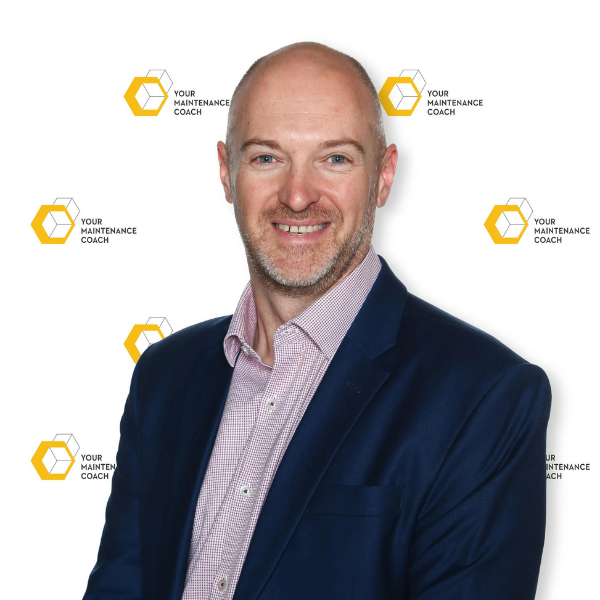 Simon Murray
Reliability Coach
,
Your Maintenance Coach
From bricks to bread and everything in between. From family business to global multinational. Simon has spent the last 25 years creating, leading, and coaching High Performance manufacturing teams.
With roles in reliability, project management, operations and General Management Simon has held many positions within a manufacturing business and as such offers a unique perspective to continuous improvement and operational excellence.
In 2012, Simon founded Your Maintenance Coach with the vision to help more maintenance teams reach Reliability Excellence and put an end to constant firefighting and late-night phone calls.
Many of Australia's best-known brands utilise the Your Maintenance Coach tools and processes, these include, Chobani, Bulla, Lion, Boral, Aryzta, Freedom Foods, PACT Group, Snack Brands, Truefoods, Hyne Timber and many more.
In addition to supporting Australian manufacturing and reliability groups Simon also regularly speaks at international forums and conferences. Pre-covid this included The International Maintenance Conference in Florida and more recently virtual keynotes at The African Institute of Maintenance Annual Forum and the IMRCE - Egypt as well as regular guest spots with the team from Upkeep CMMS.