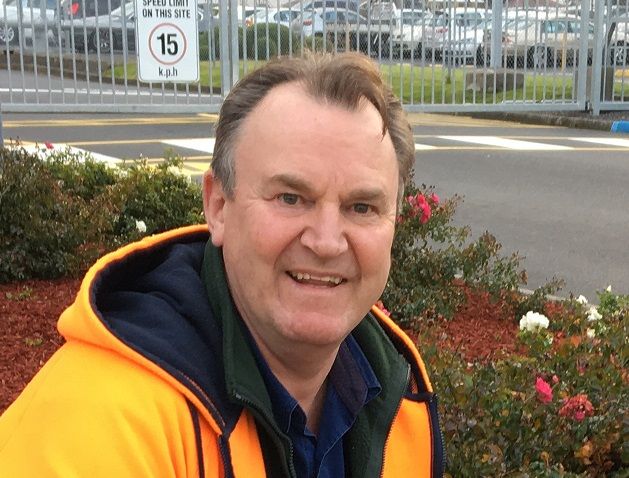 Steve Morriss
Steve is the founder of Close the Loop (est. 2000), a product stewardship / circular economy company that specialises in closing the loop on consumer products including toner cartridges, cosmetics and electronic products. Close the Loop was a finalist in 'The Circulars' awards by the Ellen MacArthur Foundation in 2019.
Steve is a pioneer of circular economy thinking and the inventor of Tonerplas, a high performance asphalt additive made from waste plastics.
Close the Loop recently merged with OF Packaging in a ' Circular Integration' and successfully listed the new entity called Close the Loop Group (CLG) on the ASX.
Steve says that while the circular economy is not new, it is now urgent.